看到漂亮的衣服,不少女生都會先批評自己的身材不夠好
手臂粗、肚腩大、不夠瘦⋯最後放棄自己喜歡的服飾。
-
Every time we pick some beautiful clothes that we like, the first thing we do is to judge our body: "my arms are fat, belly is too big and I'm not fit enough to wear this clothing."
Eventually, we give up what we really like to wear.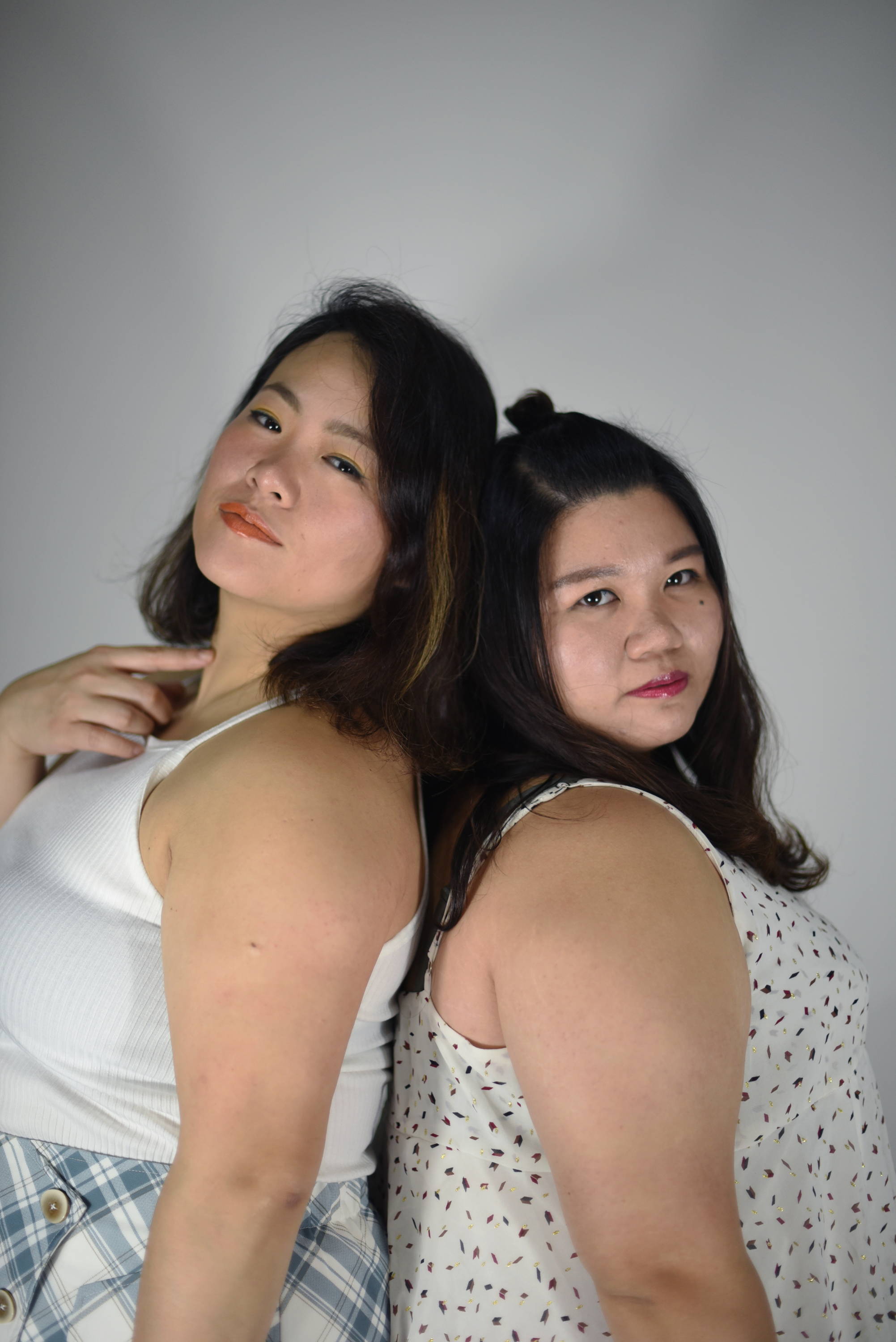 " No matter what size you are,
you have the right to choose whatever you love to wear."
"無論你是什麼身型的人,你都可以選擇你喜歡的衣服."
"There is no should or shouldn't
Only choose what you love or hate"
"其實穿搭沒有可以不可以,
只有你喜歡不喜歡。"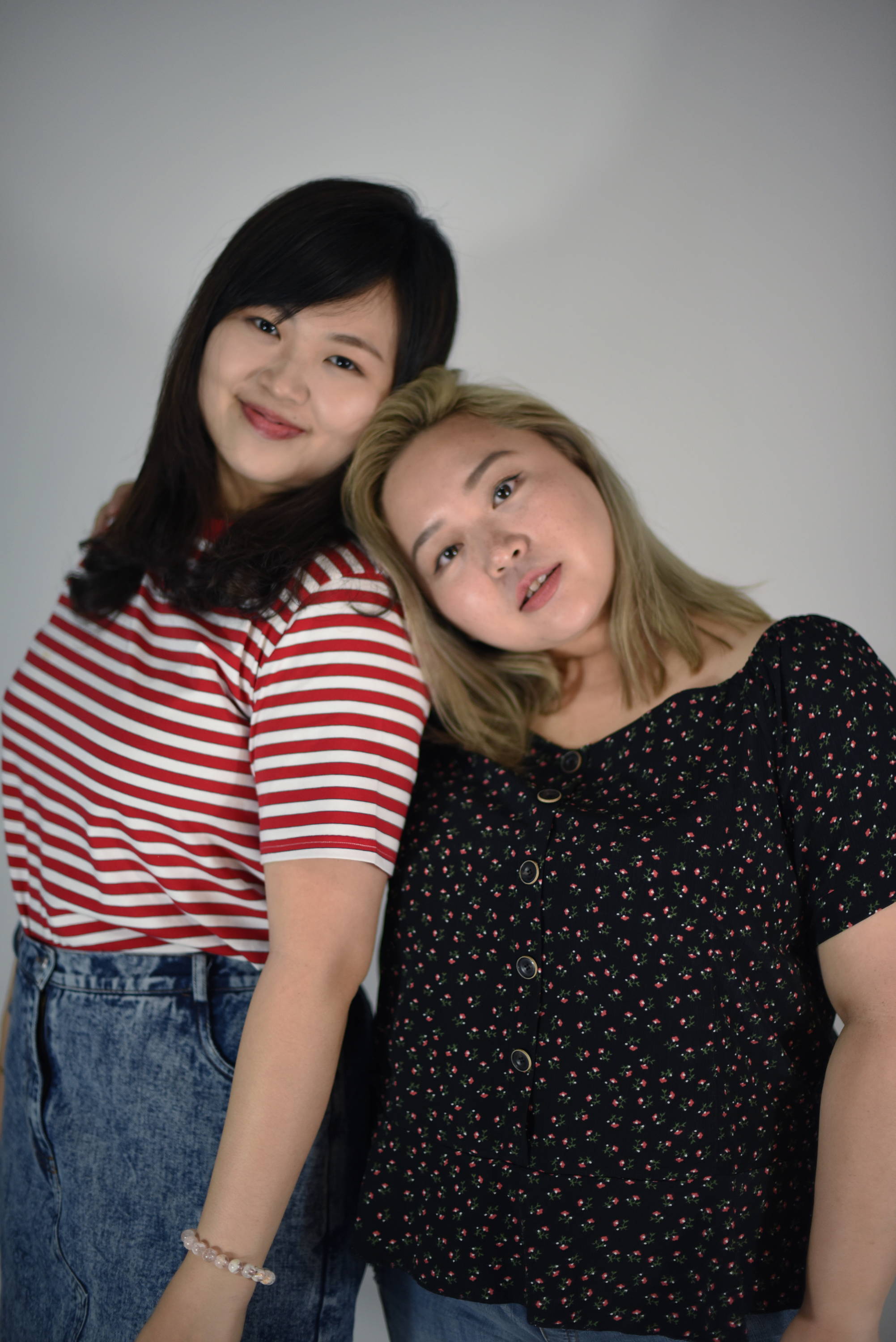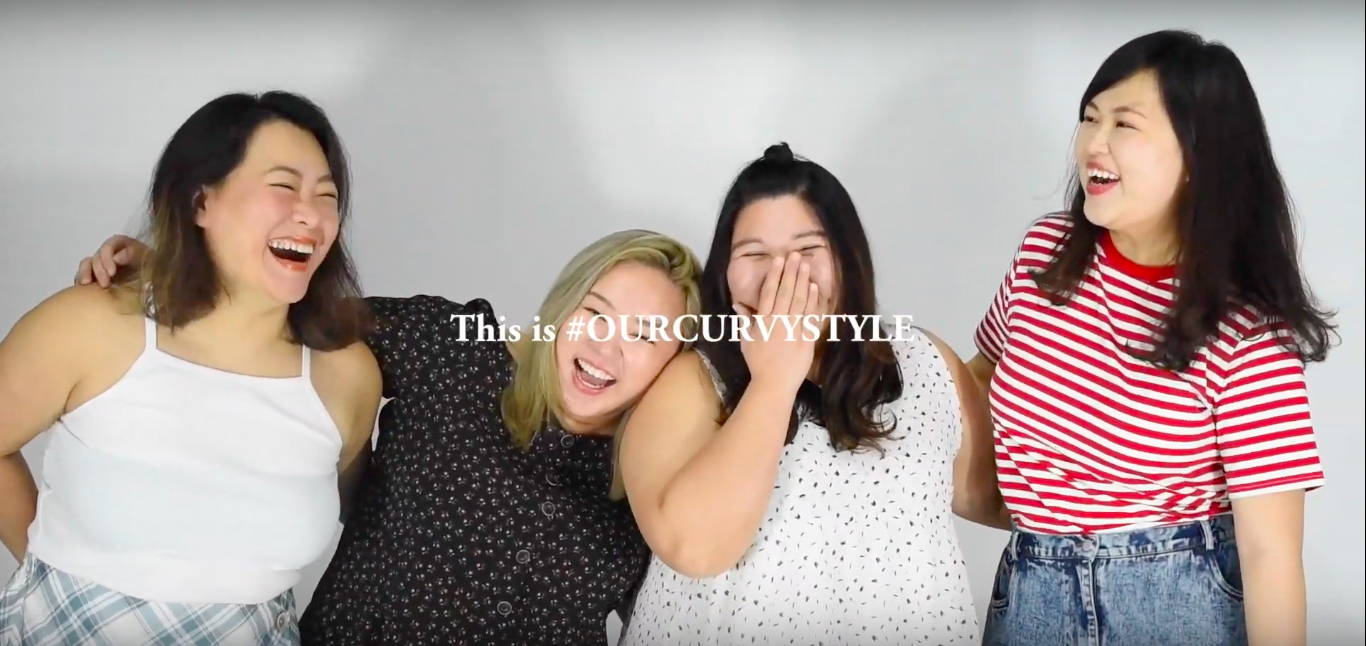 我們4位女生想告訴你,穿衣服並沒有限制,只有你喜歡或不喜歡。
一起拋開負面的想法,今天開始搭配自己的風格,成為自己的美麗。
-
We, 4 ladies wanna tell you that dressing up yourself doesn't have any restrictions.
The only restriction is that you like it or not!
Throwing all negative thoughts, wearing what you like in your style, be your own kind of beauty !